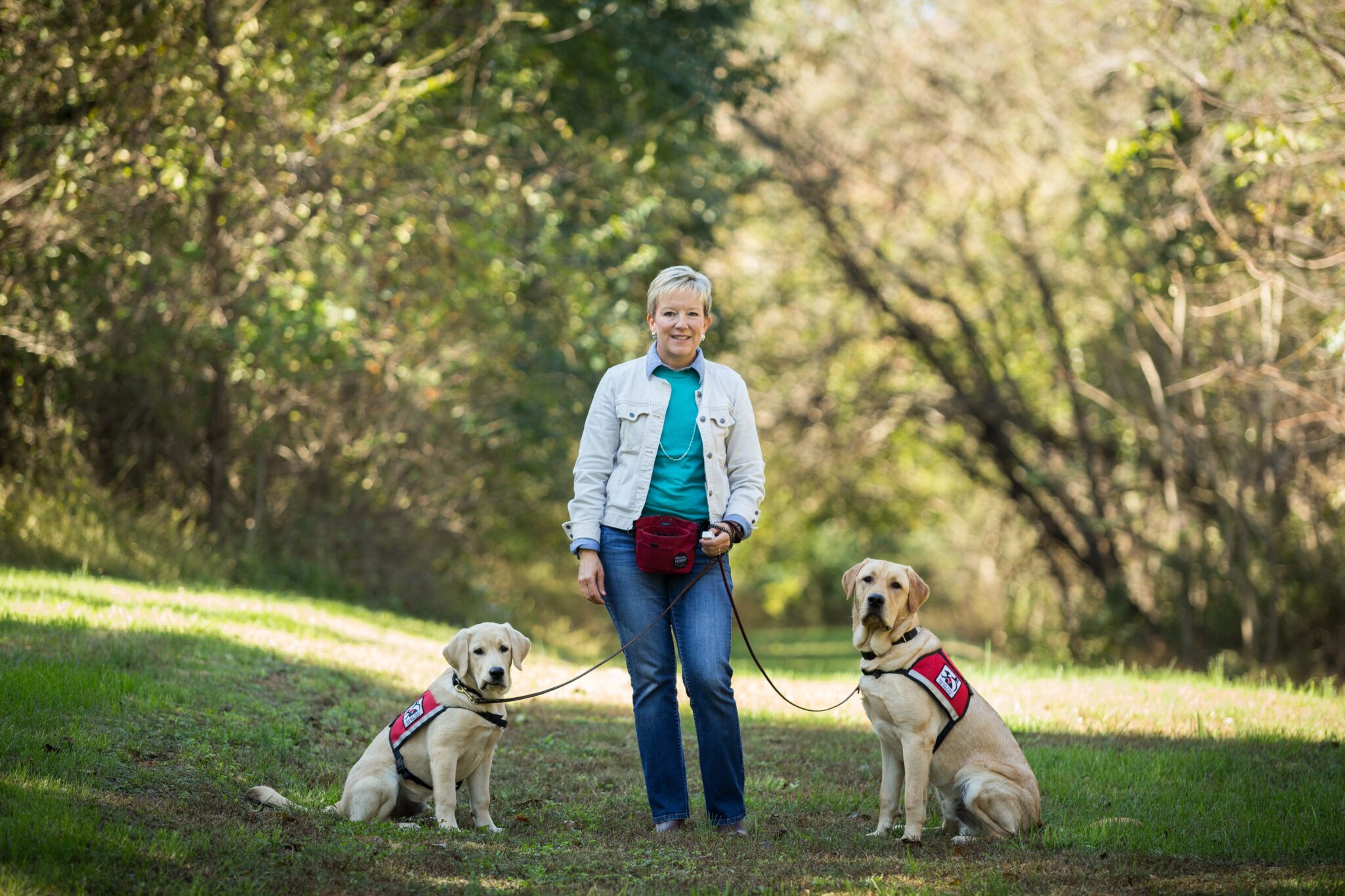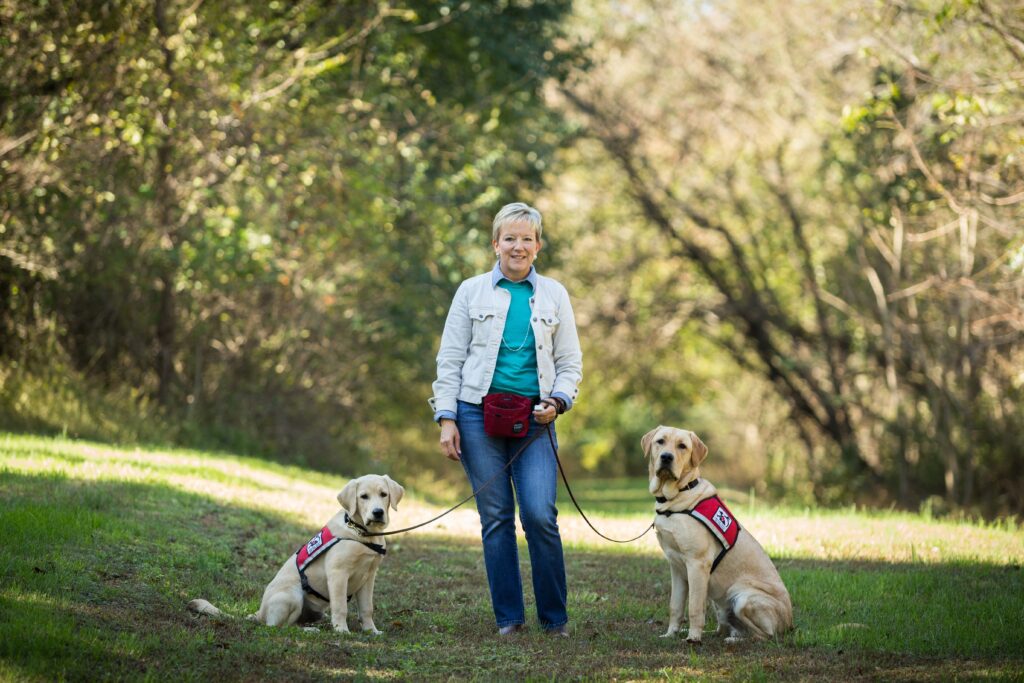 I'm an avid fan of all things dog. You can read all about my professional qualifications, but I thought I'd drop a few interesting tidbits on this page so you can get to know me and what I'm all about.
I'm a late-blooming runner. I started when I was in my late 40s and love it. I've run a bunch of 5Ks, some 10Ks, and even a half-marathon.
Live music is my jam. I've been known to drive from DC to Atlanta just to see a favorite artist. And can be found at just about any local live-music venue (usually to see bands from the 80s).
An ideal day is a trip (with Rogan, of course) to a local brewery to enjoy a juicy, citrusy, hazy IPA.
Life is not as good as it could be unless I'm drinking a mug of tea from a handmade clay mug from my favorite local potter.
I grew up on a lake and learned to waterski at age 5. Still am a lake girl and now enjoy stand-up paddleboarding (also with Rogan).
Love being an only child.
Am a proud Chi Omega and George Mason University graduate (MA, psychology, 1992).