Puppy Charm School In-Home Training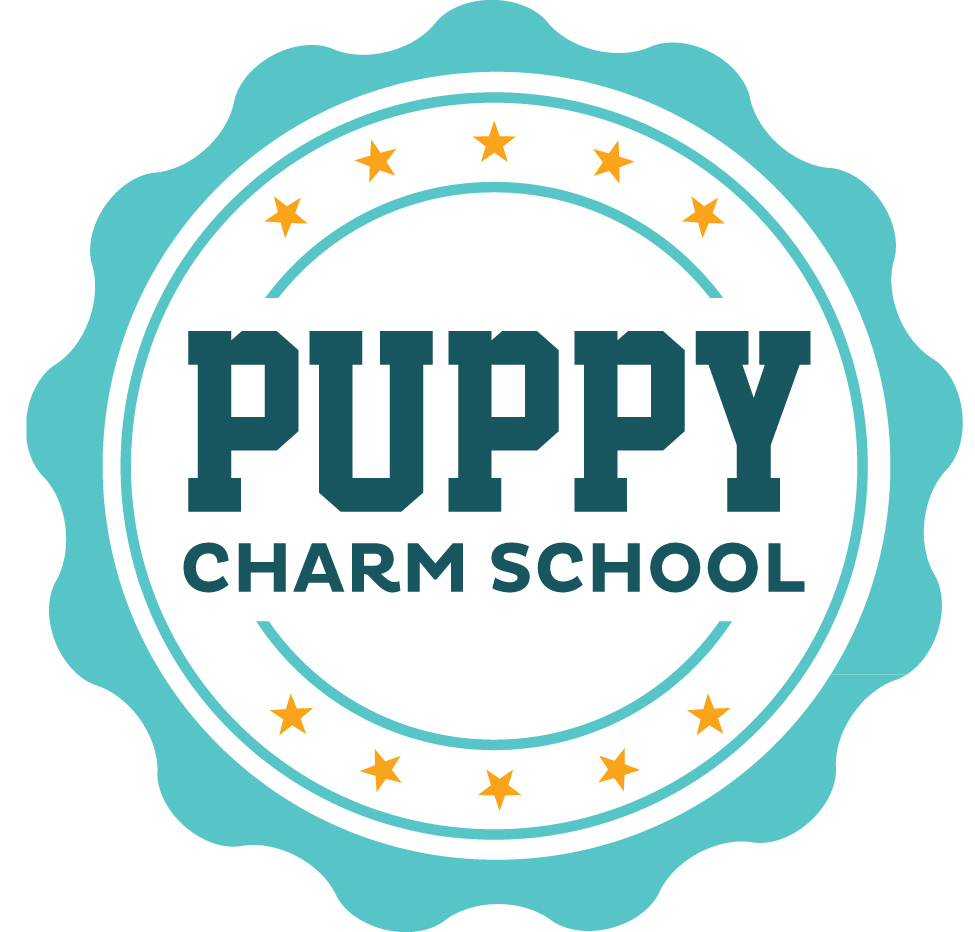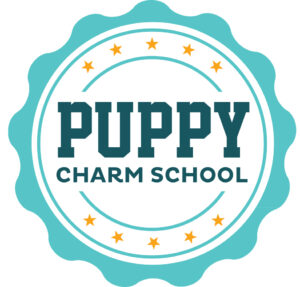 Welcome to Smart Dog University's Puppy Charm School where we design curated and tailored education to maximize your puppy's socialization window to ensure a well-adjusted, smart, and fun-loving dog. 
Smart Dog U is committed to offering its clients the kind of caring and truly personal service that has all but gone extinct in today's world. We offer several programs that allow you to craft your puppy's education to suit your personal needs and preferences. 
We want all our client's puppies to:
Be fully included in an enriched, structured home life
Receive customized training based on your specifications
Be happy and immersed in their home and on outings 
Be capable of polite behavior at home, as well as when out and about with you
We serve clients in the following areas:
Frederick
Urbana
Mt. Airy
Damascus
Ijamsville
Monrovia
Woodbine
Glenwood
Green Valley
Kemptown
New Market
Don't see your area listed? Get in touch with us and we'll figure it out!