Puppy Charm School Board and Train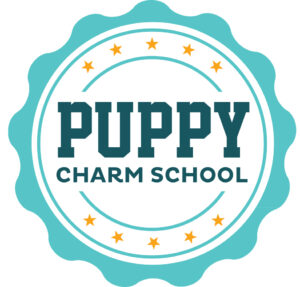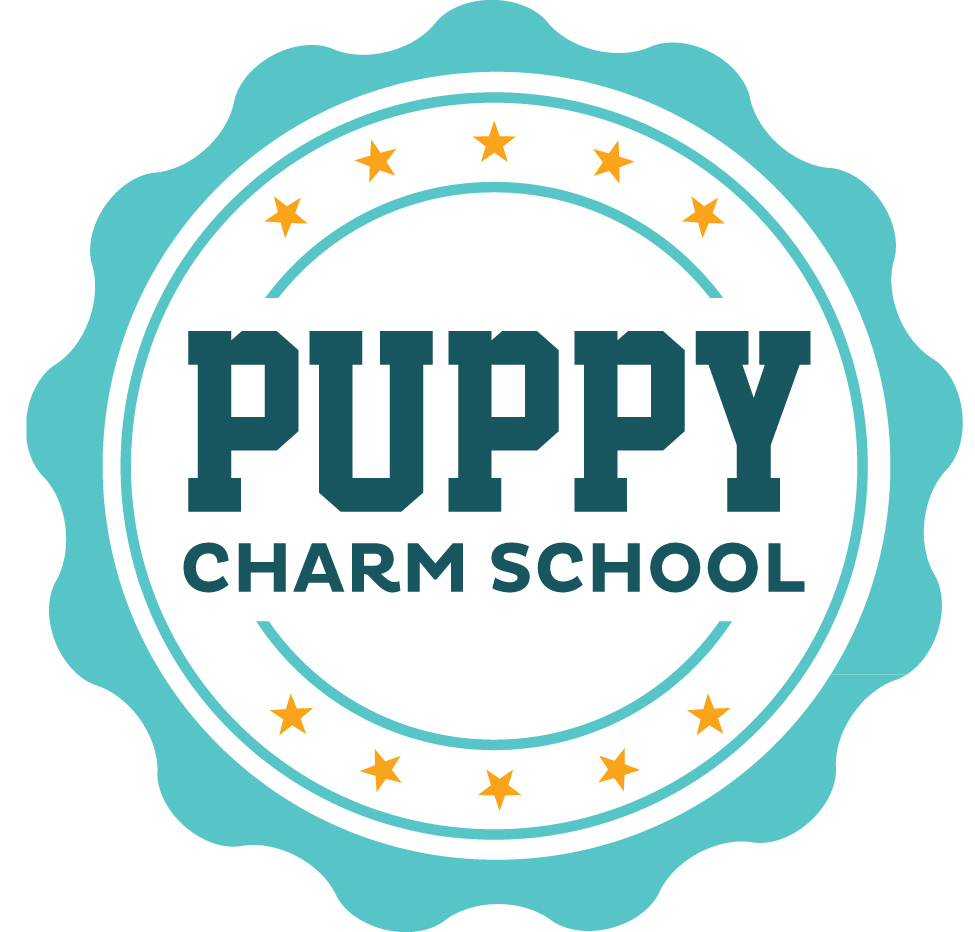 Welcome to Smart Dog University's Puppy Charm School, located on three green and peaceful acres in picturesque Western Howard County. Surrounded by farmland and country roads, a daily walk might include whitetail deer or views of horses in lush green pastures. 
When your puppy arrives at Puppy Charm School, a gigantic, lush green yard awaits behind six-board estate fencing. Security cameras – indoors and out – provide a sense of well-being and security for your puppy. Majestic shade trees, as well as large expanses of green lawn, give your puppy the opportunity to run, play, and explore. 
Smart Dog U is committed to offering its clients the kind of caring and truly personal service that has all but gone extinct in today's world. We offer several different types of programs, which allows you to craft your puppy's education in a way that best suits your personal needs and preferences. 
All our clients:
Are fully included in an enriched, structured training environment
Live with us, in our home, crated only overnight and for brief daytime periods
Receive customized training based on your specifications
Are part of an exclusive, small cohort to ensure safety and maximize personal interactions
We will tailor a program specifically to meet your goals and needs. Our most popular options include two-week, three-week, and 5-week stays, and all programs are tailored for puppies 10 weeks to 5 ½ months.