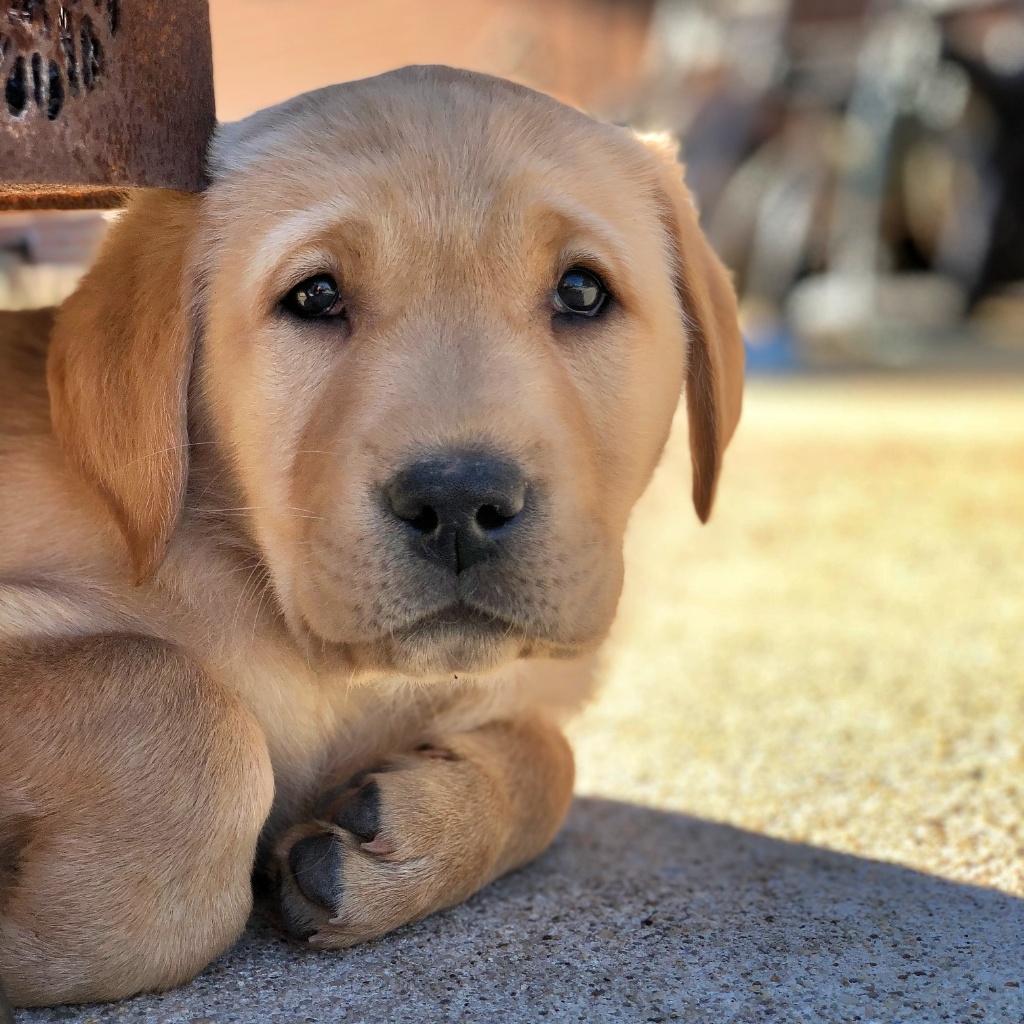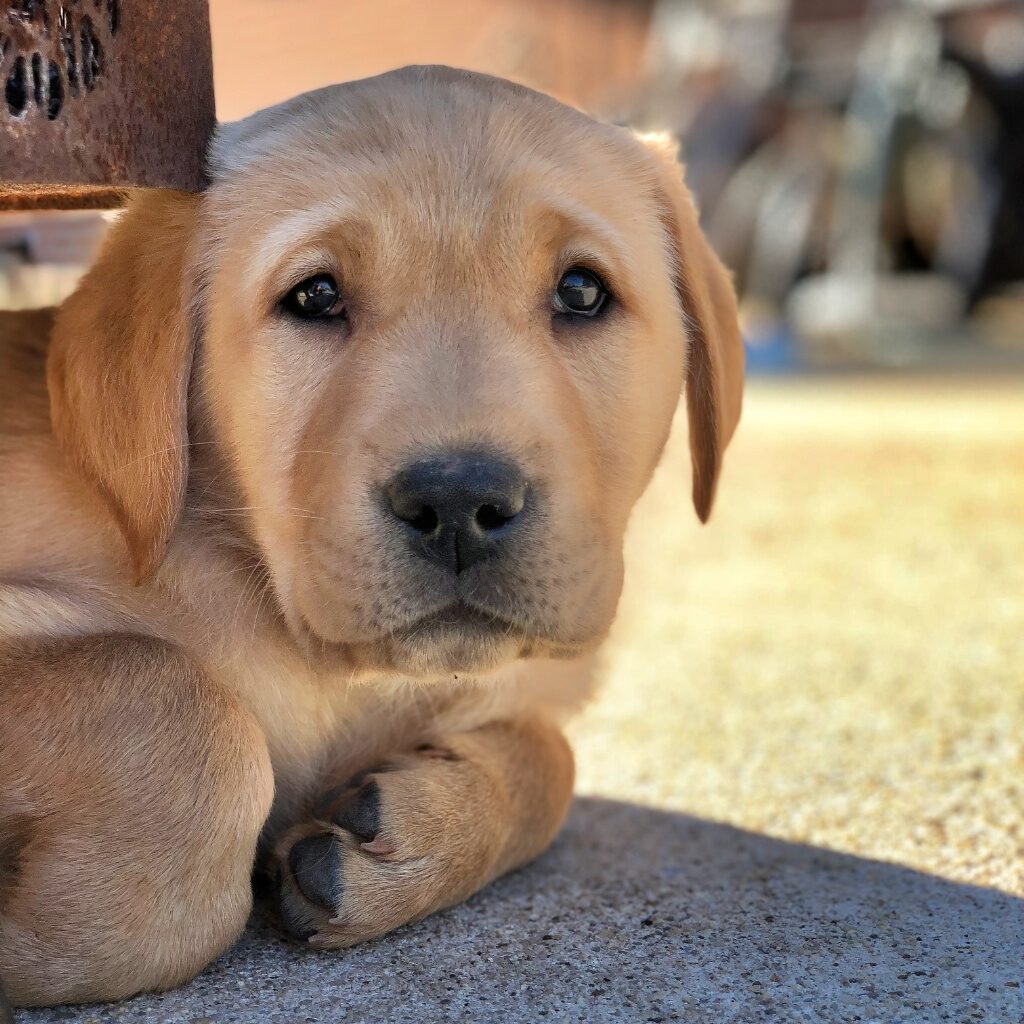 Rogan is a Very Good Boy and is the heart of our operations at Smart Dog University.
I raised him to be a service puppy, but due to a health condition (that resolved itself as he matured), he was released from the program. Lucky me! I got first dibs and brought him back to live with us!
While our puppy clients learn all their formal training from me, Rogan teaches the puppies the art of canine communication, helps with housetraining, and serves as the recreation counselor while your puppy stays with us.
He is also a terrific wading instructor in the shallow puppy pool and will, if your puppy is up for a little extra credit, teach them how to have fun with the sprinkler hose.
Serving as Athletics Supervisor, he heads up the retrieving classes and also instructs his students on the fine art of identifying the best, most comfortable shady spot in the yard.