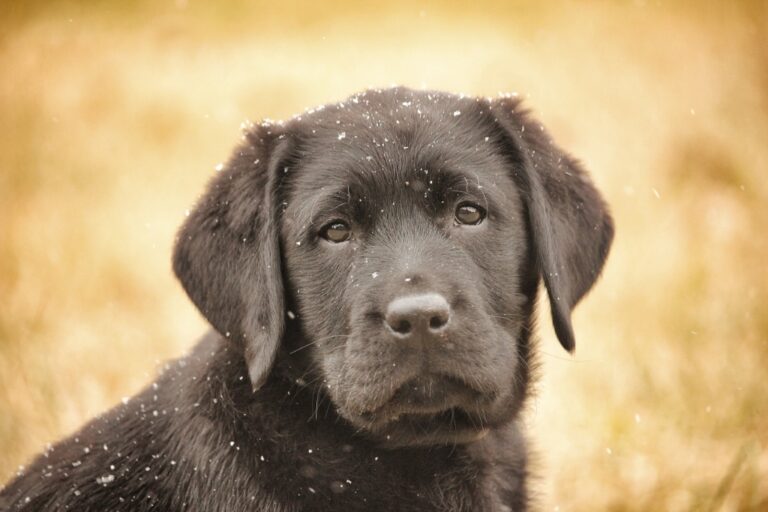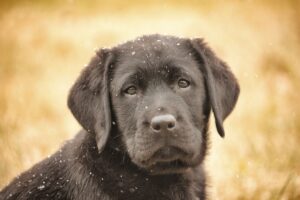 Your Dog's Friend Free webinars, advice, and an exhaustive list of positive reinforcement dog trainers. 
Family Paws Expert support and resources for families with dogs. 
American Veterinary Society of Animal Behavior How & why to socialize your puppy early.
Karen Pryor Academy for Animal Training & Behavior Find a Karen Pryor Academy Certified Training Partner (KPA CTP) near you.
Certification Council for Professional Dog Trainers How to choose a professional dog trainer.