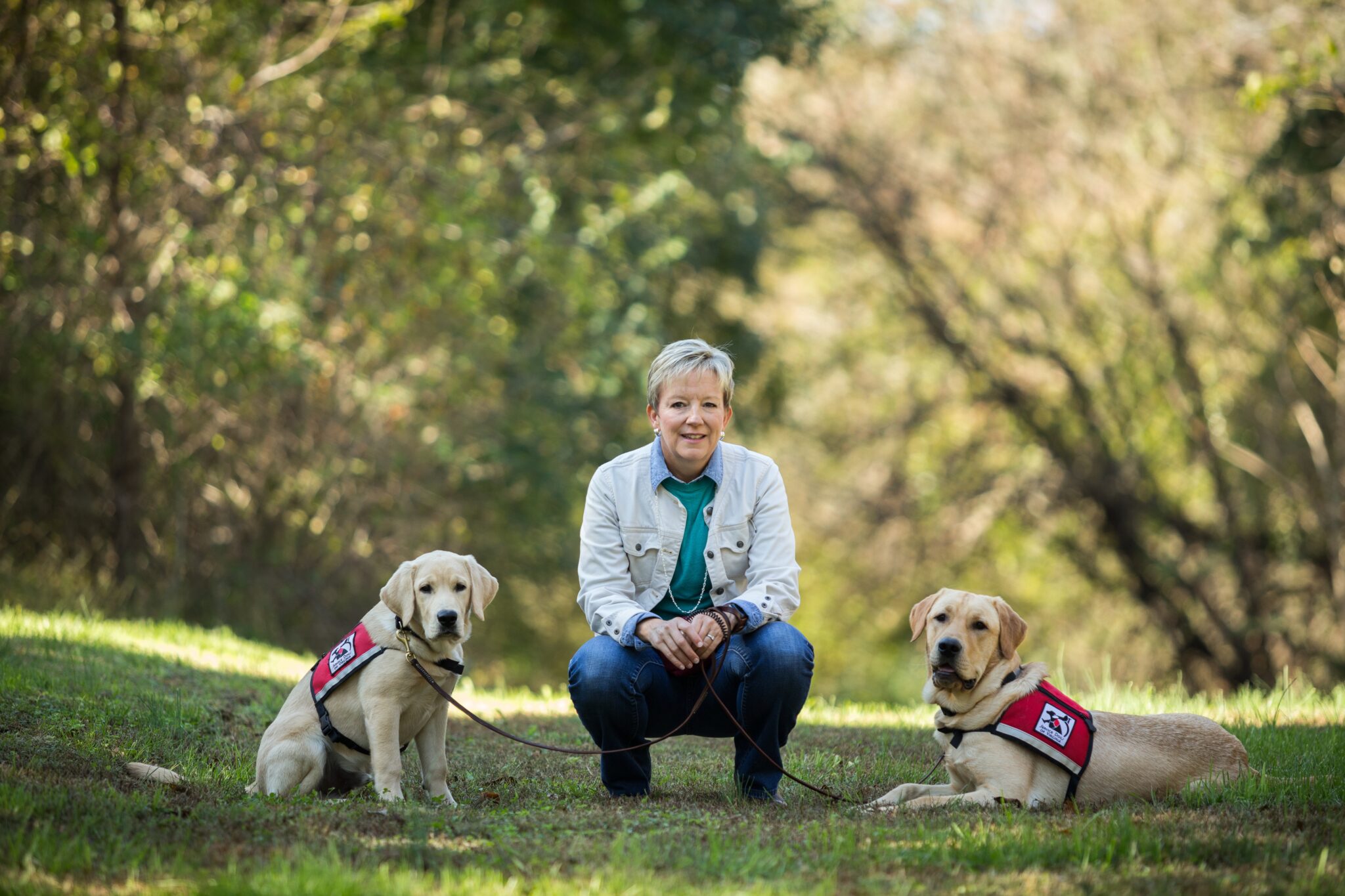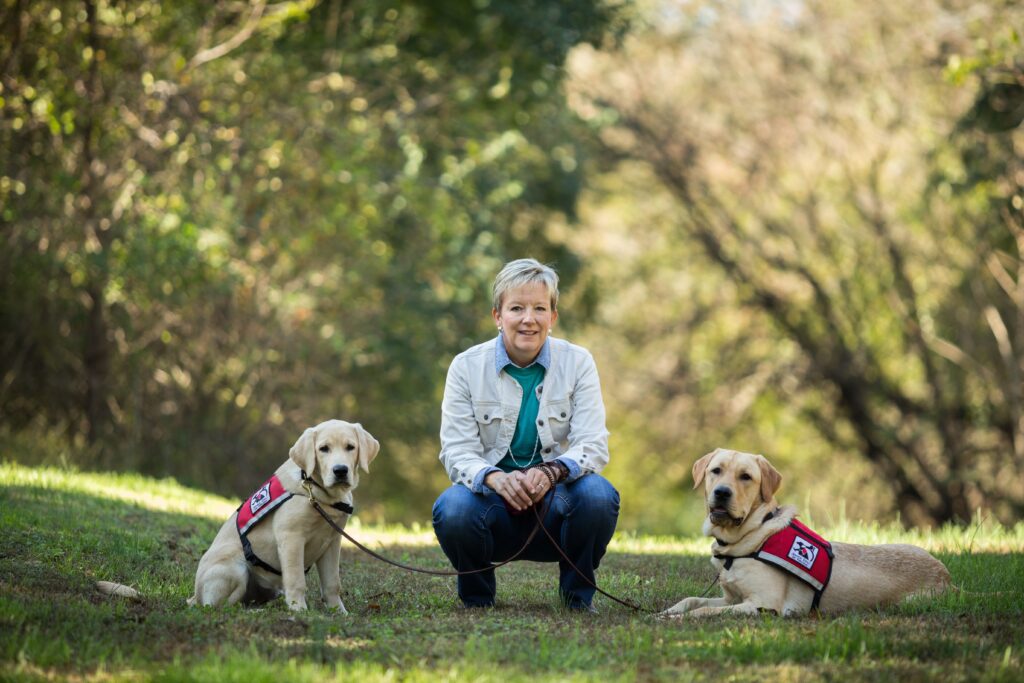 My proactive approach makes your life easier and better by offering high-quality, tailored puppy training and socialization services matched to your requirements, your schedule, and your lifestyle.
I don't work with dogs of all ages. I don't work with aggressive dogs. I specialize in puppies. I work with puppies that are 10 weeks to 5 ½ months old.

Why am I so selective about the age and disposition of my clients? Because puppies need to learn so many skills in a short period of time. Between physical and social development, you don't have the luxury of waiting or of "winging it." What you do with your puppy, for your puppy, in those first months has a huge impact on the rest of their lives – and yours. 
I've raised service dog puppies for over 20 years. I know how to teach your puppy. I know what to teach your puppy. And I will give your puppy the best, well-rounded education – all with scientifically proven, puppy-friendly methods. 
Laurie: